This new plastic floating tray is an innovative and sustainable alternative to traditional EPStrays.
They are compatible with existing infrastructure and equipment. They feature excellent wicking, high percentage of germination and healthier root systems.
Current University research indicates consistent production equal to the EPS float tray.
Sustainability and Environment:
Long life: Eliminates disposal problem
Reduces energy use and "Carbon footprint"

Best Production Practices
Easier to sanitize
Lower disease pressure in greenhouse
NTRM
Eliminates a source of EPS as contaminant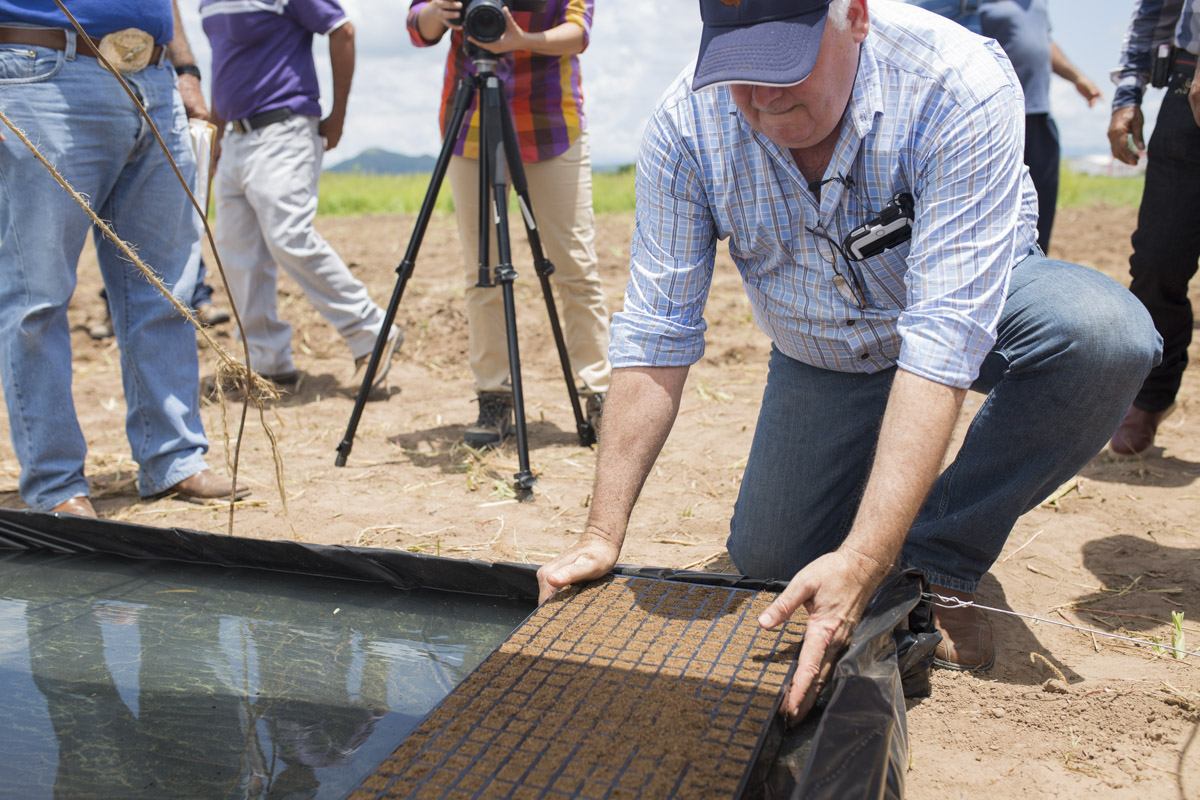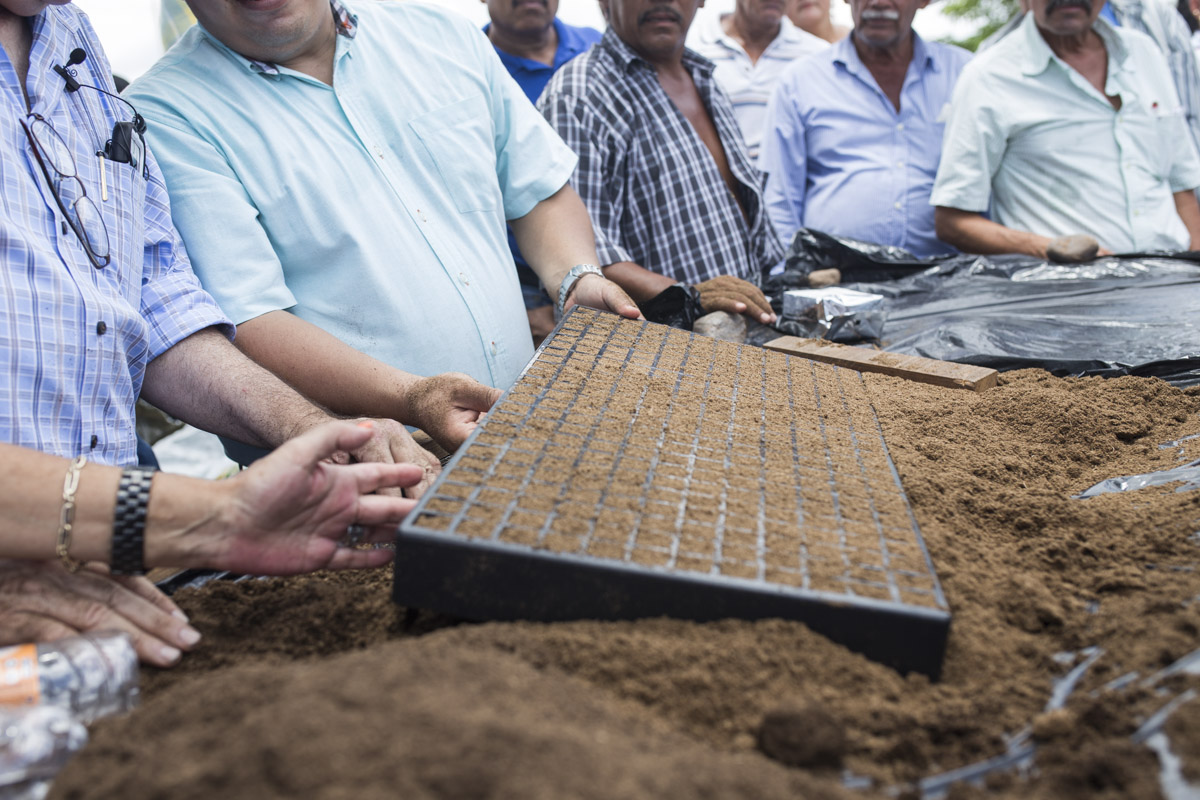 Visit our facebook fanpage Beltwide Enterprises